Exclusive experience for Alumni of The Fellowship designed to reconnect with other Fellows
Stay tuned for 2023 details
experience the magic of santa fe again.
This day is offered exclusively to Alumni of The Fellowship (formerly the Unstoppable Cultures Fellowship) and is designed for you to reconnect with other Fellows, meet Fellows from other classes, and experience the magic of Santa Fe once again.
Fellows can choose to come for the Fellowship Alumni Day only or to extend their stay and join the new class of Fellows at The Fellowship 2023.
Below is a glimpse of what you can expect at The Fellowship Alumni Day.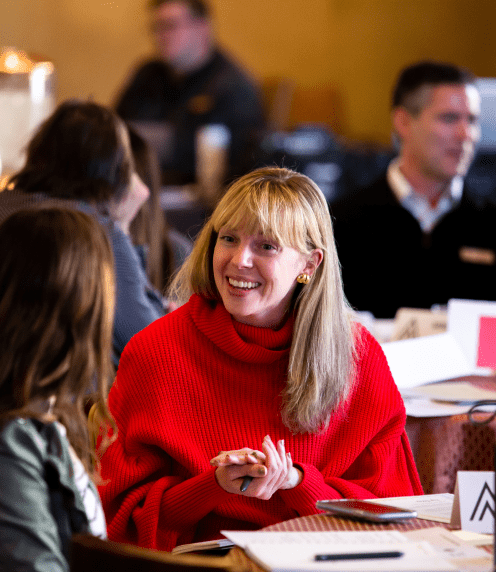 The Fellowship Alumni Day typically begins around 1pm MT on Sunday.
We'll be joined by the global consulting firm, Axialent, to check in on your Culture Roadmap progress and help you strategize around your organization's best path forward. This will be a valuable time to address roadblocks your organization currently faces or to reconfigure your roadmap for your new role or organization.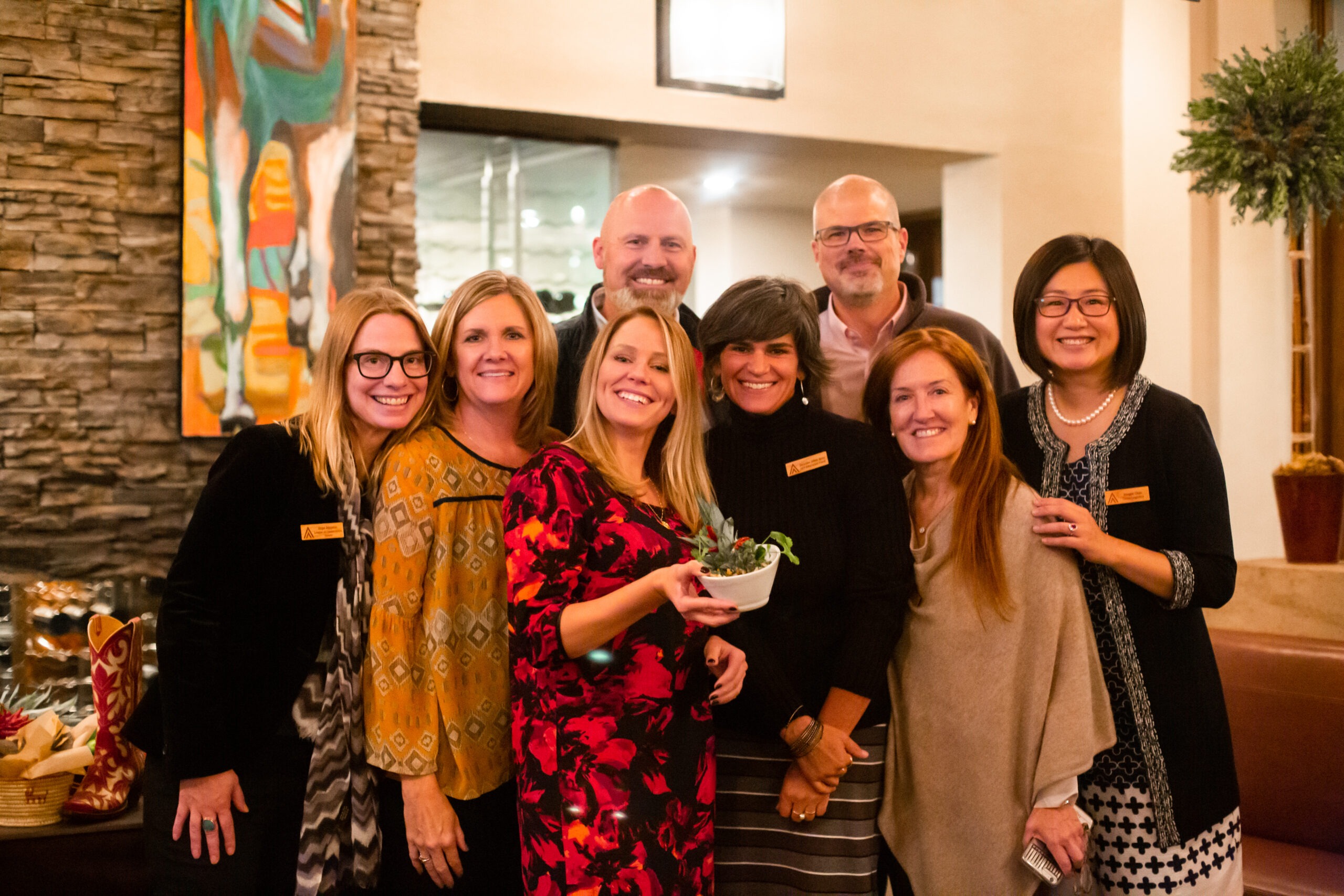 Let's celebrate the Fellows reunion! It isn't often that the world's most elite culture-builders are gathered together. Enjoy a memorable dining experience and network with Fellows from all classes.
SMART LEADERSHIP WORKSHOP
with Mark Miller, Vice President of
High-Performance Leadership, Chick-fil-A
with Mark Miller,
Vice President of
High-Performance Leadership, Chick-fil-A
Mark Miller is the Vice President of High-Performance Leadership at Chick-fil-A and a best-selling author, with over 10 books and more than a million books in print in 25+ languages. In this session offered exclusively for Fellows, Mark will walk through four research-based "smart choices" the best leaders make to scale their influence and results. You'll learn to…
• Bring fresh eyes and fresh thinking to your leadership approach.
• Increase your confidence in your ability to make a difference.
• Lead at levels you never thought possible.
• Accelerate your learning curve so that all these benefits come faster and more naturally.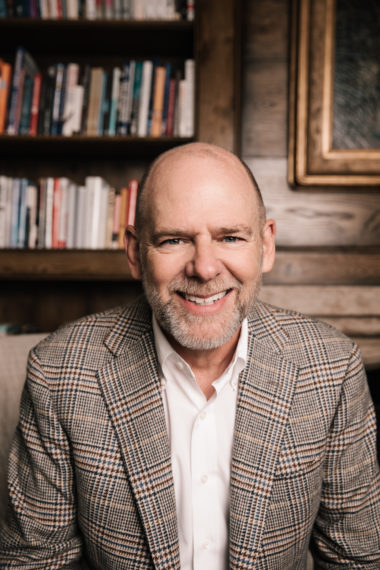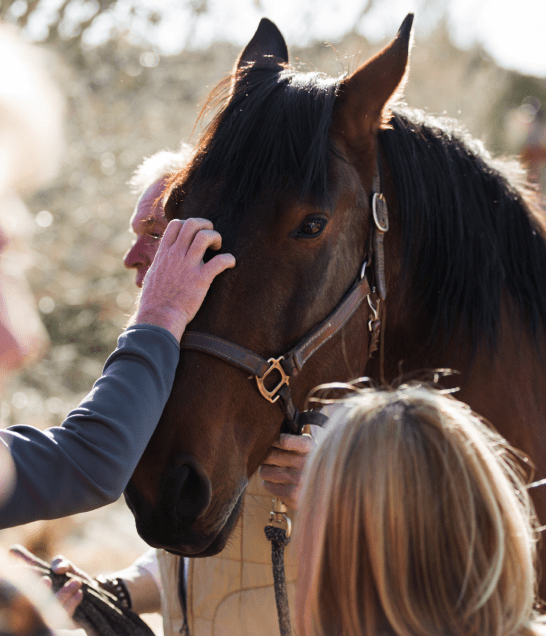 Unique Santa Fe Experience:
EQUUS
As part of The Fellowship Alumni Day, you'll experience the 56-million-year-old horse herd system that creates remarkable learning, self-discovery, and leadership development breakthroughs. The EQUUS Experience is an award-winning, impactful equine-assisted self-discovery process. You'll be joined by the EQUUS CEO and Founder who brings together a confluence of neuroscience, contemplative wisdom, systems theory, and coaching mastery to inform and inspire your personal leadership journey, alongside a most trustworthy companion––the horse.
Participants in this onsite workshop explore:
• Non-verbal skills and communication
• Emotional mastery
• Clarity of intention and purpose
• Working through a power-with dynamic vs. power-over
• Creating a culture of trust and safety
• Sensing 'emergent' futures and solutions
• Accessing wisdom and trusting intuition
• Cultivating presence
FELLOWS LUNCH & ALUMNI DAY CLOSING
The Fellowship Alumni Day typically concludes around 1pm MT on Monday.
We'll have one last meal together exclusive to Alumni. If you are joining us for The Fellowship you will have a one-hour break to refresh before programming begins at 2 pm. If you are attending the Fellowship Alumni Day only, we'd encourage you to arrive in advance of the Alumni Day in order to explore more of Santa Fe. We'd be happy to connect you with a concierge to help make those arrangements.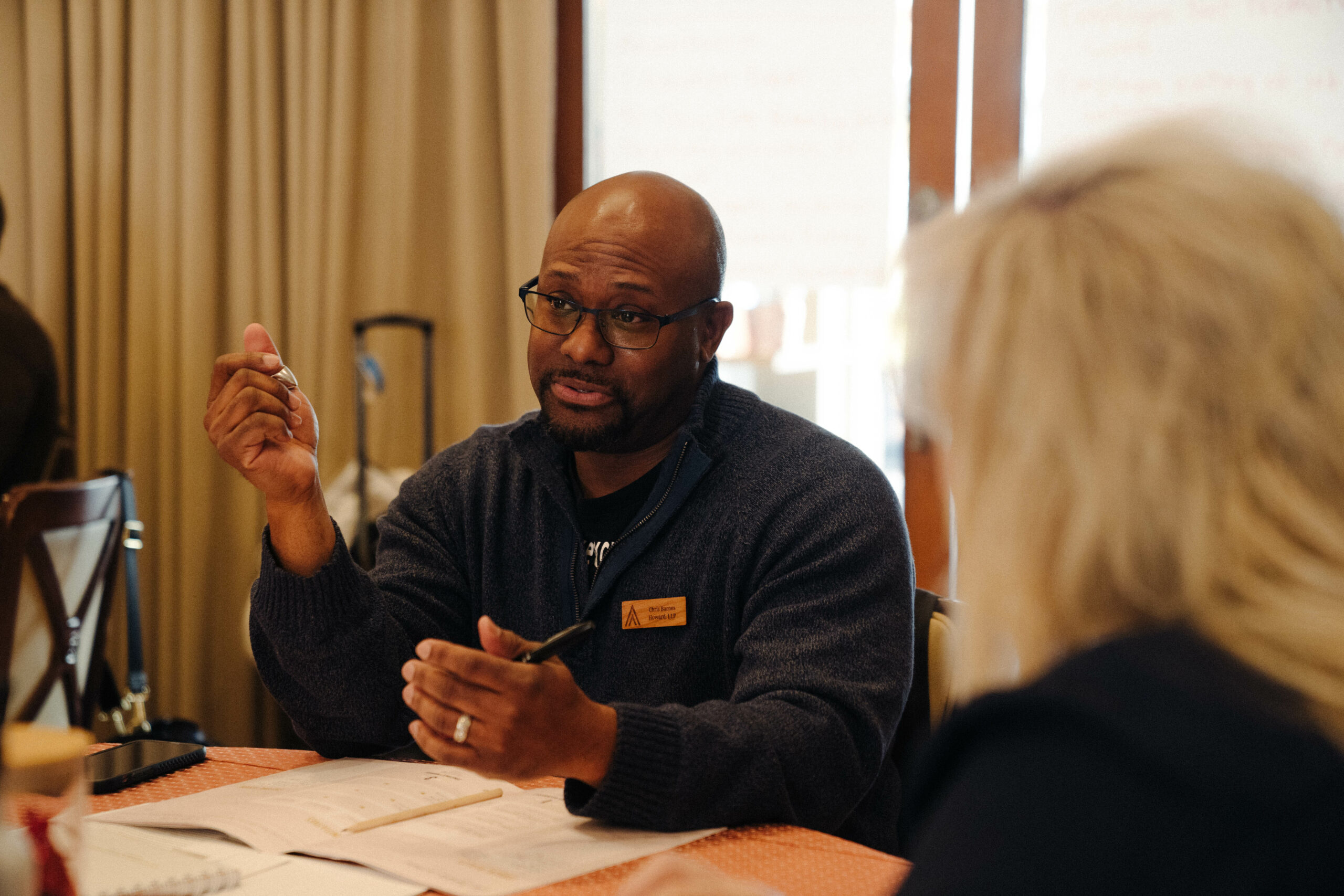 FELLOWSHIP ALUMNI PRICING
FELLOWSHIP ALUMNI
DAY ONLY
FELLOWSHIP ALUMNI DAY +
FELLOWSHIP CORPORATE
REGISTRATION
FELLOWSHIP ALUMNI DAY +
FELLOWSHIP CIVIC/NON-PROFIT
REGISTRATION
READY TO JOIN OTHER FELLOWS AT THE FELLOWSHIP ALUMNI DAY?