Your investment extends far beyond your time in Fort Worth. You'll leave The Fellowship refreshed and ready to implement a roadmap that will transform the culture of your organization
Your investment extends far beyond your time in Fort Worth. You'll leave The Fellowship refreshed and ready to implement a roadmap that will transform the culture of your organization
DEDICATED
COACHING
CULTURE
ROADMAP
CULTURE
KEEPER
CERTIFICATION
ALUMNI
NETWORK
These fellow professionals bring expertise from some of the greatest organizational cultures in the world. Take advantage of having all of their insight and wisdom at your fingertips.
You'll have the unique opportunity to ask questions and receive feedback from our talented mentor coaches throughout the entire Fellowship experience. You aren't just hearing from these Pioneers during their sessions, but you'll eat meals with them and experience Fort Worth together.
Additionally, experts from Culture Transformation Firm, Axialent, will be onsite for the entire masterclass experience to consult with you regarding your specific culture goals and challenges. You can utilize their broad experience to tackle your unique barriers to culture-building.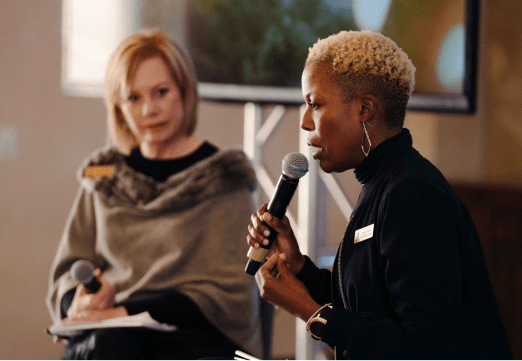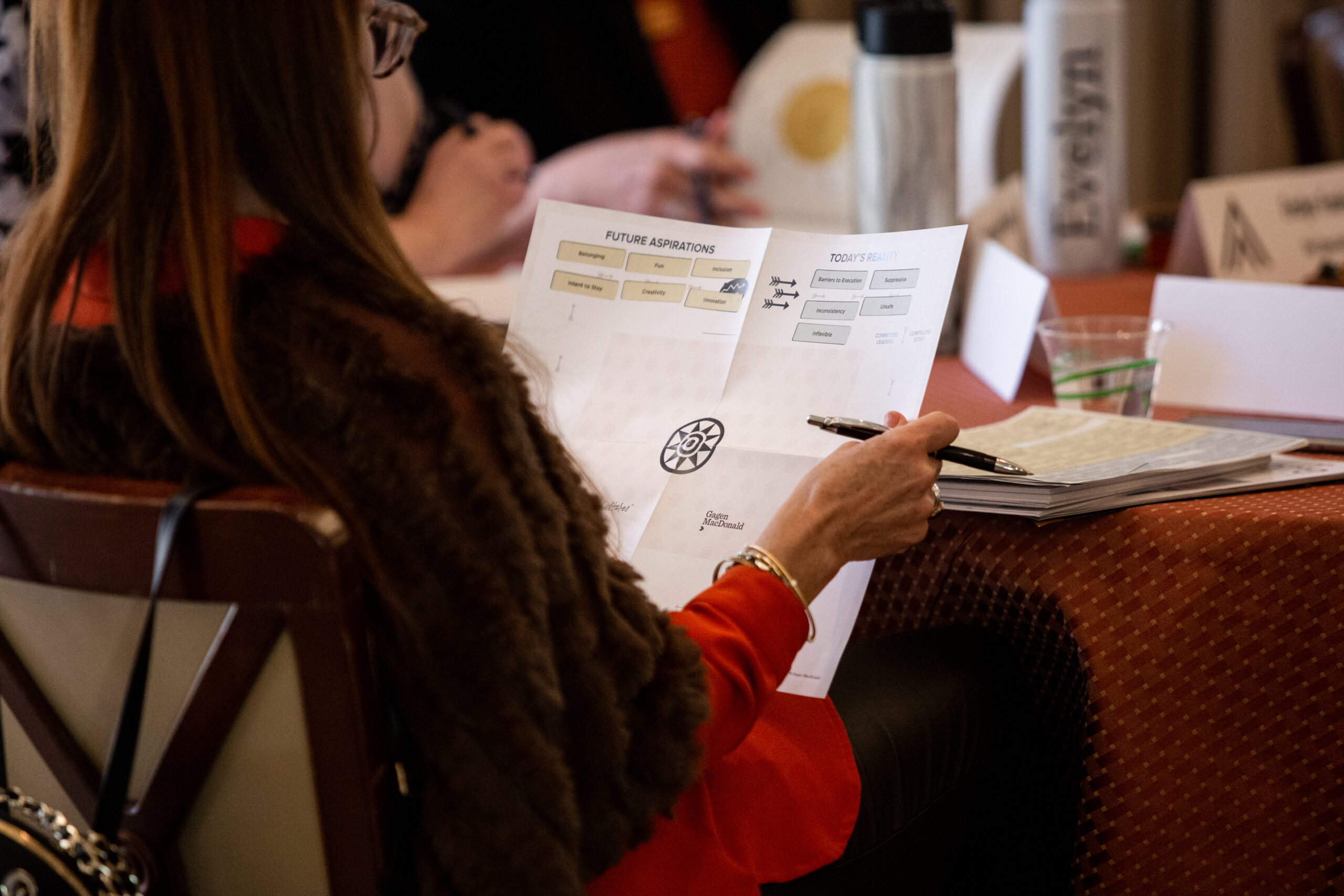 You'll develop your own Culture Roadmap based on content from presenters, ideas from others, personal dialogue with pioneers and coaches, and best practices from the world's most admired cultures. 
This program is designed to give you an actual plan to implement in your organization. The personalized plan is aimed to achieve tangible culture change in your organization. Axialent consultants steeped in culture transformation will be there to assist in helping take your Culture Roadmap off paper and into reality.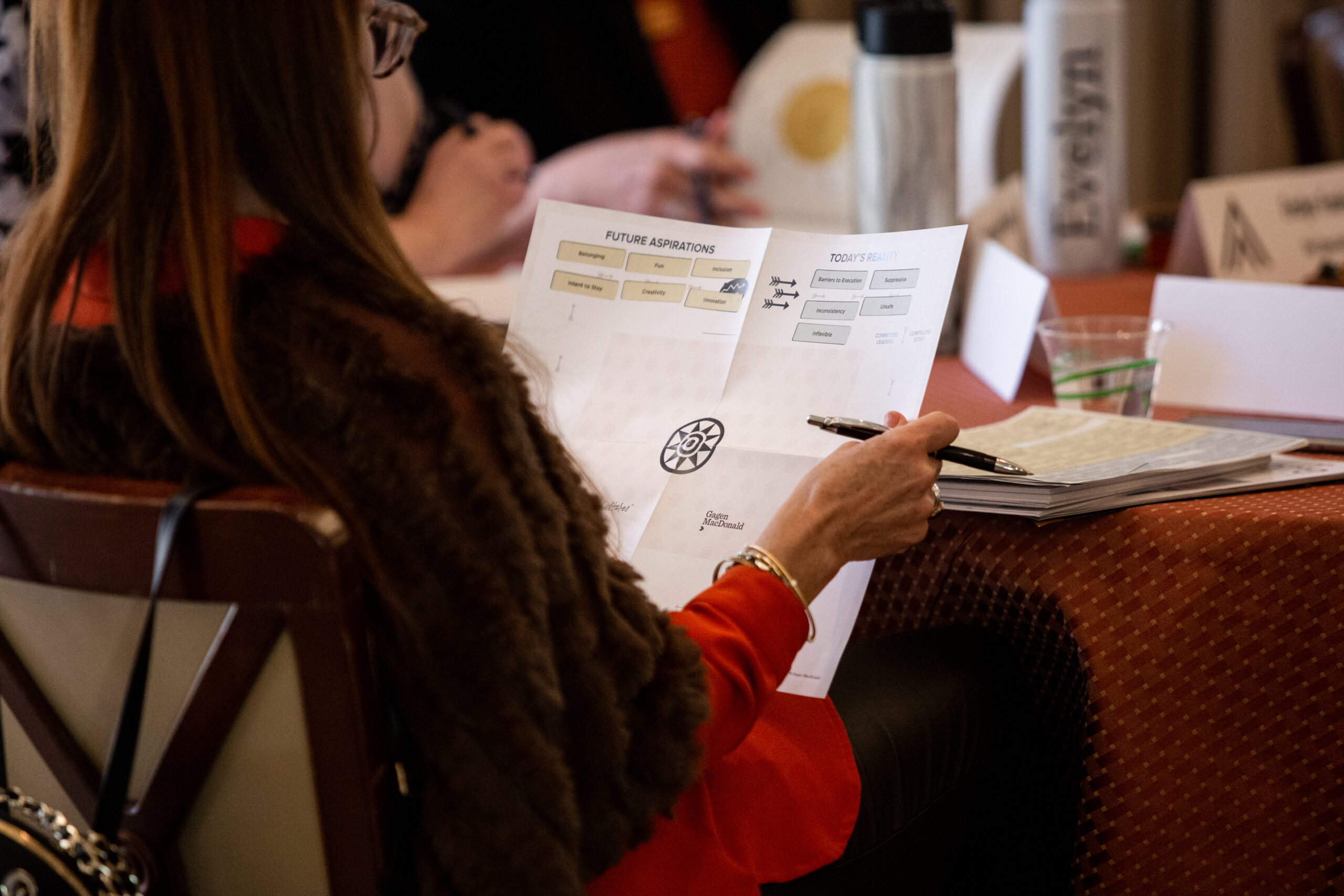 CULTURE KEEPER CERTIFICATION
Fellows receive an official Culture Keeper certification following the event. What may feel like simply a piece of paper or a LinkedIn badge to you now, this Culture Keeper Certification will soon become a symbol of your commitment to uphold culture, continued learning, and unparalleled leadership. This certification will also help you gain credibility and prestige within your organization, with your clients, and help you stand out when you decide to pursue new career opportunities.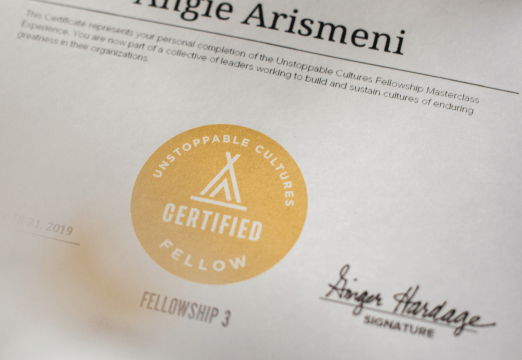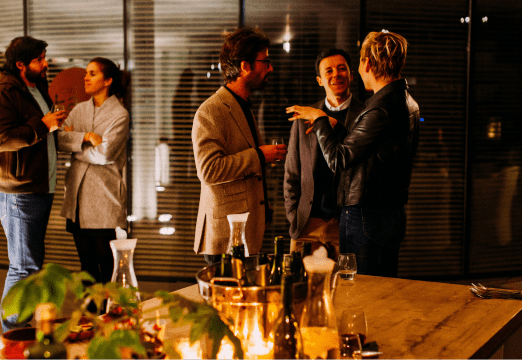 That community doesn't stop after the event concludes! Fellows continue to connect following the Fellowship through a private LinkedIn group and have the opportunity to attend offerings available exclusively to Fellows Alumni, such as The Fellowship Alumni Day.
By registering, you join one of the most active and supportive global culture communities on the planet. The Fellowship participants quickly become a community where you can share ideas and receive feedback. Additionally, you'll be able to connect with other Fellows classes and have access to these mentors, pioneers, and coaches for a lifetime.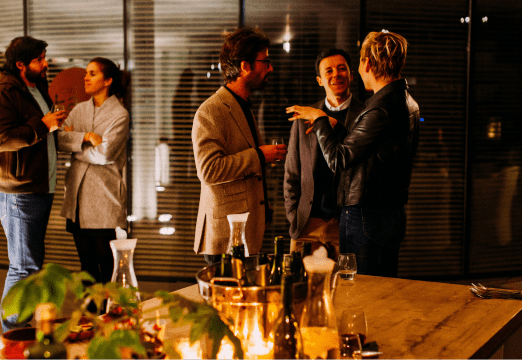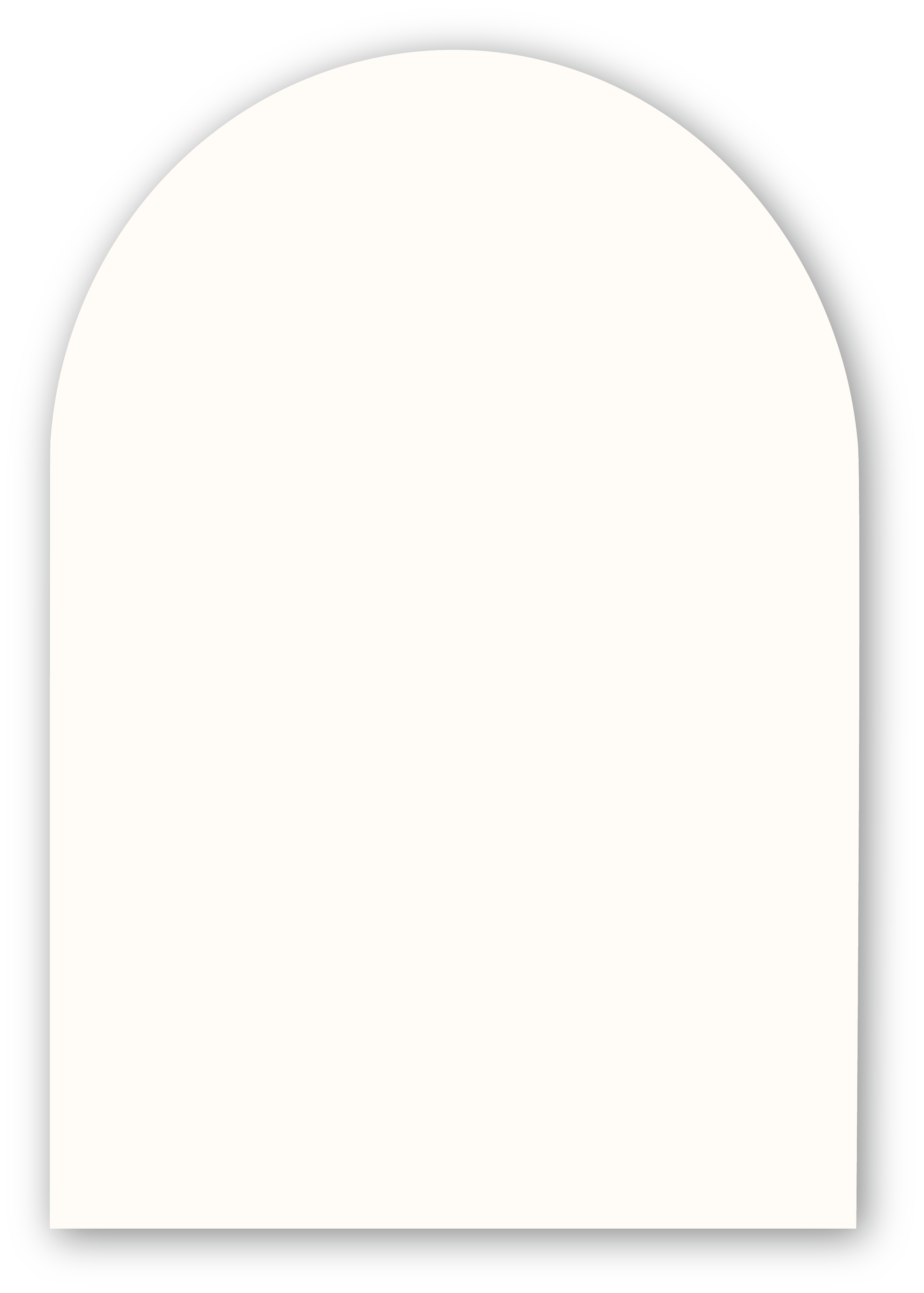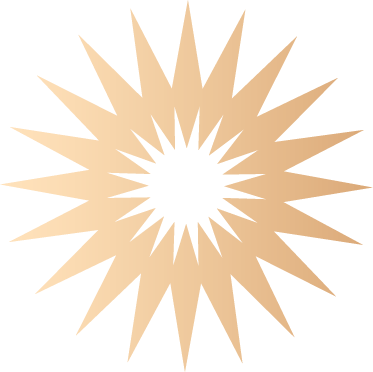 The World's Preeminent
Organizational Culture Masterclass
Price includes all program fees. Group pricing is also available,
please reach out to info@experiencethefellowship.com to inquire.
Non-Profit/Civic Rate
$4250
Accomodations Add-on (Two Nights)
$1200
Accomodations Add-on (Two Nights)
$1200
Non-Profit/Civic Rate
$4250