BUILD A CAPTIVATING
CULTURE YOUR CUSTOMERS
CAN'T RESIST and your employees refuse to leave
The Fellowship is the world's preeminent 4-day organizational culture masterclass.
November 6-9, 2023  •  Four Seasons, Rancho Encantado •  Santa Fe, New Mexico
MEET YOUR
CULTURE PIONEERS
LEADERS FROM THE WORLD'S MOST ADMIRED CULTURES
ARE YOU READY TO
TRANSFORM YOUR
ORGANIZATION'S CULTURE?
The Fellowship's curriculum revolves around three pillars: Put People First, Share Stories Relentlessly, and Constantly Nourish. Each participant will create their own personal Culture Roadmap – a tangible plan to create the organizational culture you've always dreamed of.
FELLOWS PROMOTED AFTER ATTENDING THE FELLOWSHIP
ORGANIZATIONS NAMED ON BEST PLACE TO WORK LISTS
EMPLOYEES NOW PART OF CULTURES THAT ARE TANGIBLY CHANGED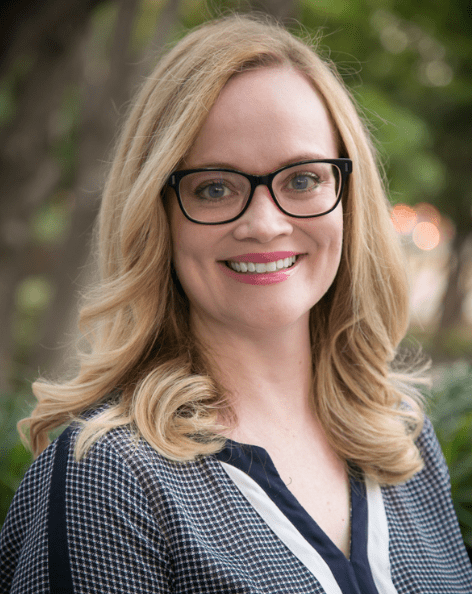 "This week has been a simply life-changing experience…It's exactly what I needed to get recharged and I'm excited for what's ahead."

– Laurel Flanigan
Worldwide Operations Internal
Communications Manager, Amazon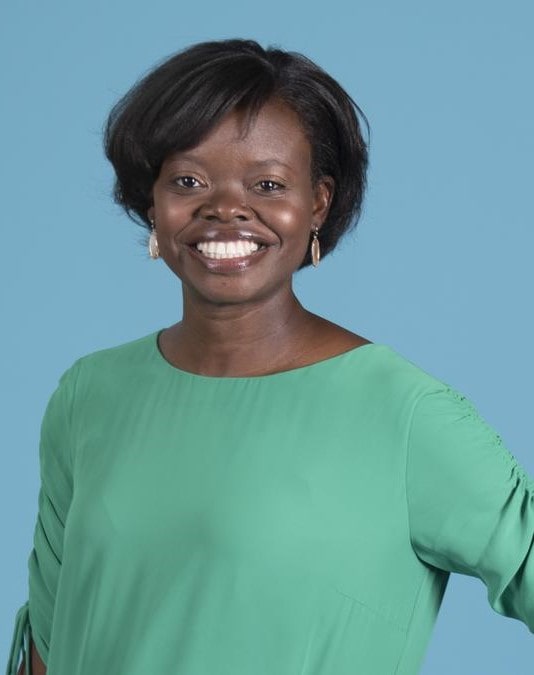 "I am walking away with best-in-class culture knowledge and initiatives that I can implement immediately."

– Rea Foster
Chief Operating Officer,
Teach for America DFW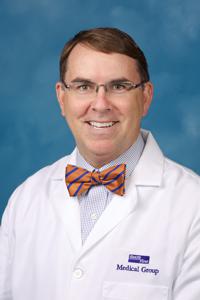 "The Fellowship curates and arranges a faculty of world-class coaches who pack best-in-class concepts and practical skills into 4 transformational days. Your organization will gain a competitive advantage from The Fellowship."

– Tim Laird
Chief Medical Officer,
Health First

See why leaders across the globe
recommend the fellowship
A four-day retreat unlike any
other in the enchanting lands of
Santa Fe at the Four Seasons
Rancho Encantado from November 6-9, 2023.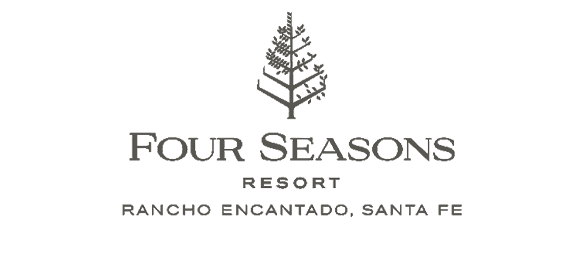 Space is limited to ensure the
experience is both intimate and
productive.
The agenda mixes fun, offsite
adventures, surprise VIP
experiences, special guest
presenters, and unforgettable
moments.
Luxury accommodations and dining
included in the price.
YOUR INVESTMENT EXTENDS FAR BEYOND YOUR TIME IN SANTA FE.
YOU'LL LEAVE THE FELLOWSHIP REFRESHED AND READY TO IMPLEMENT A ROADMAP THAT WILL TRANSFORM THE CULTURE OF YOUR ORGANIZATION.
DEDICATED
COACHING
CULTURE
ROADMAP
CULTURE
KEEPER
CERTIFICATION
ALUMNI
NETWORK
SPARK
ONLINE COURSE
ACCESS
DEDICATED
COACHING
CULTURE
ROADMAP
CULTURE
KEEPER
CERTIFICATION
ALUMNI
NETWORK
SPARK
ONLINE COURSE
ACCESS