THE FELLOWSHIP IS AN EVOLUTION OF THE UNSTOPPABLE CULTURES FELLOWSHIP.
Founded by Ginger Hardage, Former Senior Vice President of Culture and Communications at Southwest Airlines, the Unstoppable Cultures Fellowship (UCF) was created to further what she spent her career focused on: building and sustaining cultures of enduring greatness. UCF lives on as The Fellowship, helping you build a captivating culture that your customers can't resist and your employees refuse to leave.
This event continues to be an expression of the matchless legacy Ginger Hardage has left on the field of corporate culture. The Fellowship's culture transformation framework was developed by Ginger Hardage, including her iconic "Three Pillars" approach to culture.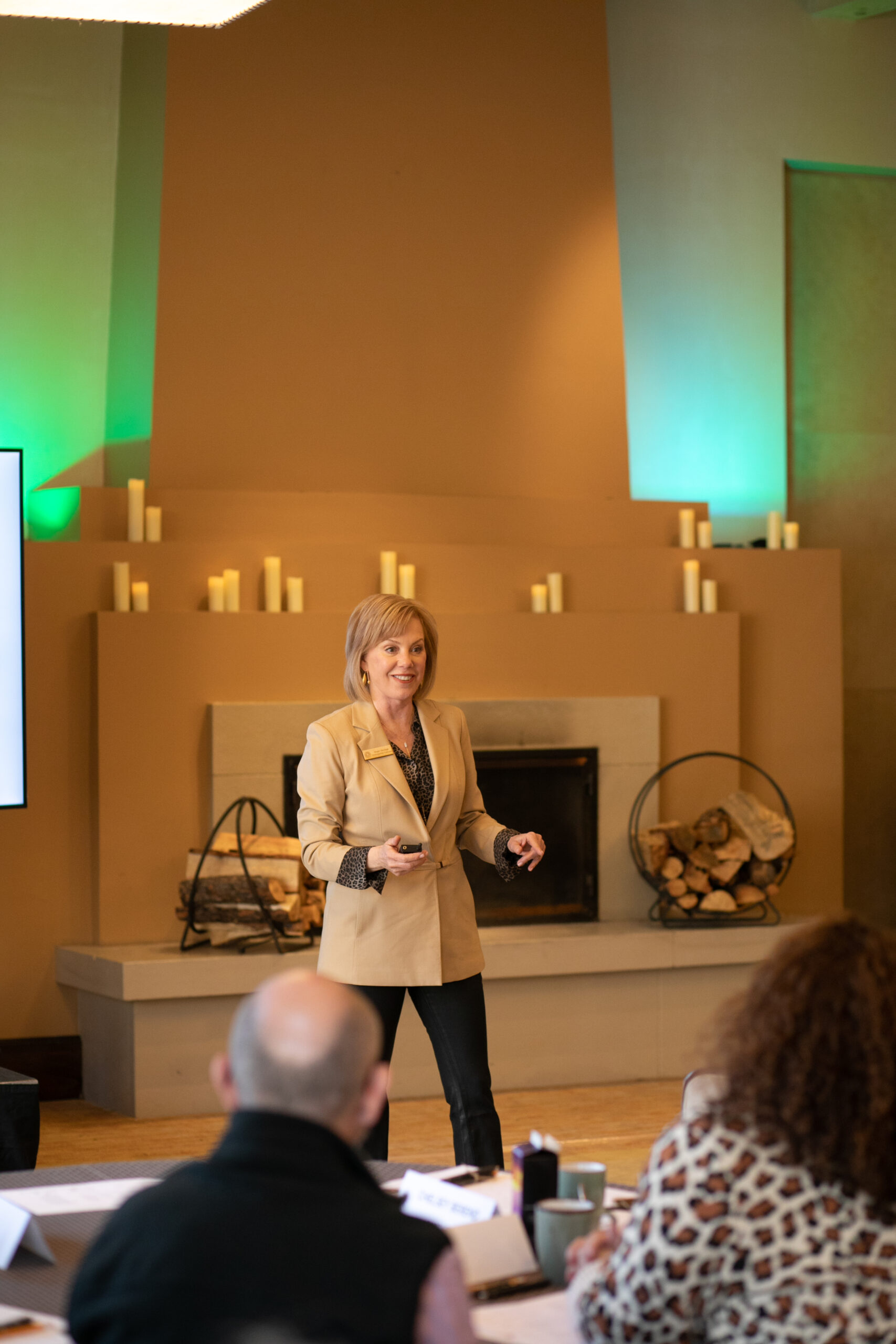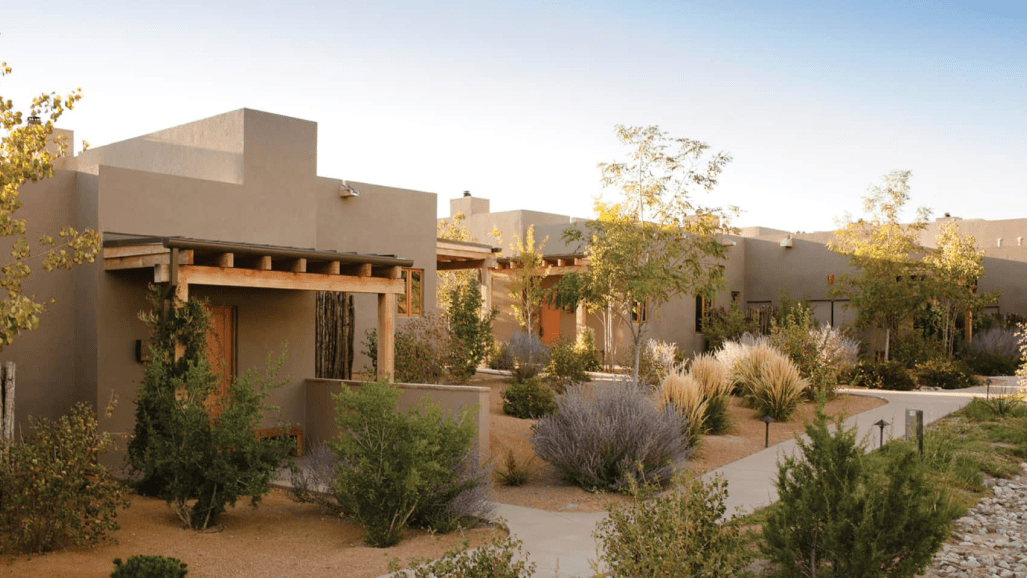 For decades, leaders and luminaries have retreated to the Four Seasons Resort Rancho Encantado in Santa Fe, New Mexico. They are all searching for the space to dream and for the soul care that only a few places on Earth can satisfy.
Rancho Encantado's history is truly special, dating back to the turn of the century when it was originally known as "Rancho de las Sonadores" or Ranch of the Dreamers. It was initially a dude ranch where guests cooked for themselves and looked after their horses.
In 1967, a Cleveland widow named Betty Egan purchased the property and re-opened it in 1968 as Rancho Encantado. Betty created a world-class resort that attracted luminaries including Princess Grace and Prince Rainier of Monaco, John Wayne, Jimmy Stewart, Robert Redford, and the Dalai Lama.
When Betty died in 1992, the ranch passed between owners until opening on July 1, 2012, as New Mexico's first Four Seasons. Today you'll find standard Four Seasons fare: a clean, modern getaway with a luxurious spa and upscale restaurant only a few minutes from downtown Santa Fe. The Ranch is tucked away on fifty-seven acres at the foot of the Sangre de Cristo Mountains and enjoys a spectacular view of the Rio Grande Valley and the Jemez mountains. It has the feel of a private sanctuary but is conveniently close to town.
The history of Santa Fe is woven into every piece of The Fellowship experience, and you're invited to join the list of leaders and luminaries that have retreated to the Four Seasons Resort Rancho Encantado in Santa Fe, New Mexico for decades. Each person that has visited was searching for the space to dream and for the soul care that only a few places on Earth can satisfy.
Additionally, Fellowship attendees will enjoy dinner at a legendary landmark, re-imagined: Bishop's Lodge. Settled more than 150 years ago by Bishop Jean Baptiste Lamy, this iconic Santa Fe landmark has undergone a sensitive restoration to preserve its distinctive Southwestern heritage for the next generation.
If you have a vision for yourself and your organization that a better tomorrow is possible, it's time for a getaway to Santa Fe that will empower you to build and sustain a culture of enduring greatness. You are invited into a collective of leaders willing to go to whatever lengths to make their culture the absolute best – healthy, thriving, and always facing towards the rising sun.
It's time to experience The Fellowship.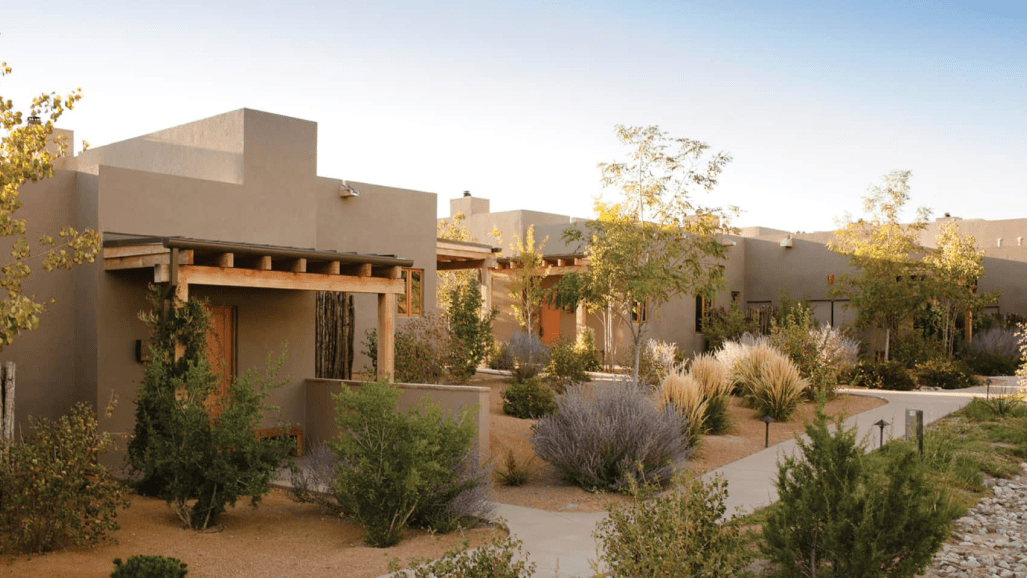 WHY IS IT CALLED
THE FELLOWSHIP?
New Mexico is home to over 23 Native American tribes and the rich history and culture of these tribes are woven deep into the fabric of Santa Fe. In Native American tradition, the tipi served as a place of fellowship. Their circular shape symbolized a sacred space. It was the cultural hub of the tribe. Its durability provided warmth and comfort in winter, cool in the heat of summer, and dry ground during the heavy rain. The entrance always faced east – towards the rising sun, giving way for the western winds to drift onto the back of the durable animal skins. Like many other cultures, it usually contained a small fire for cooking meals inside.
Tipis were always well built, built to endure and last whatever came their way. The designs and symbols painted on the dwellings were unique and came from a place of dreaming of what could be. There were no duplicates. The dwelling was a place to honor individuals and families, for parents to foster their children, and as a meeting place to share and to celebrate.
Similarly, your organizational culture can become a place much like a tipi – a place to put people first, a place of constant nourishment, a place to celebrate and share these stories relentlessly. A place to Fellowship!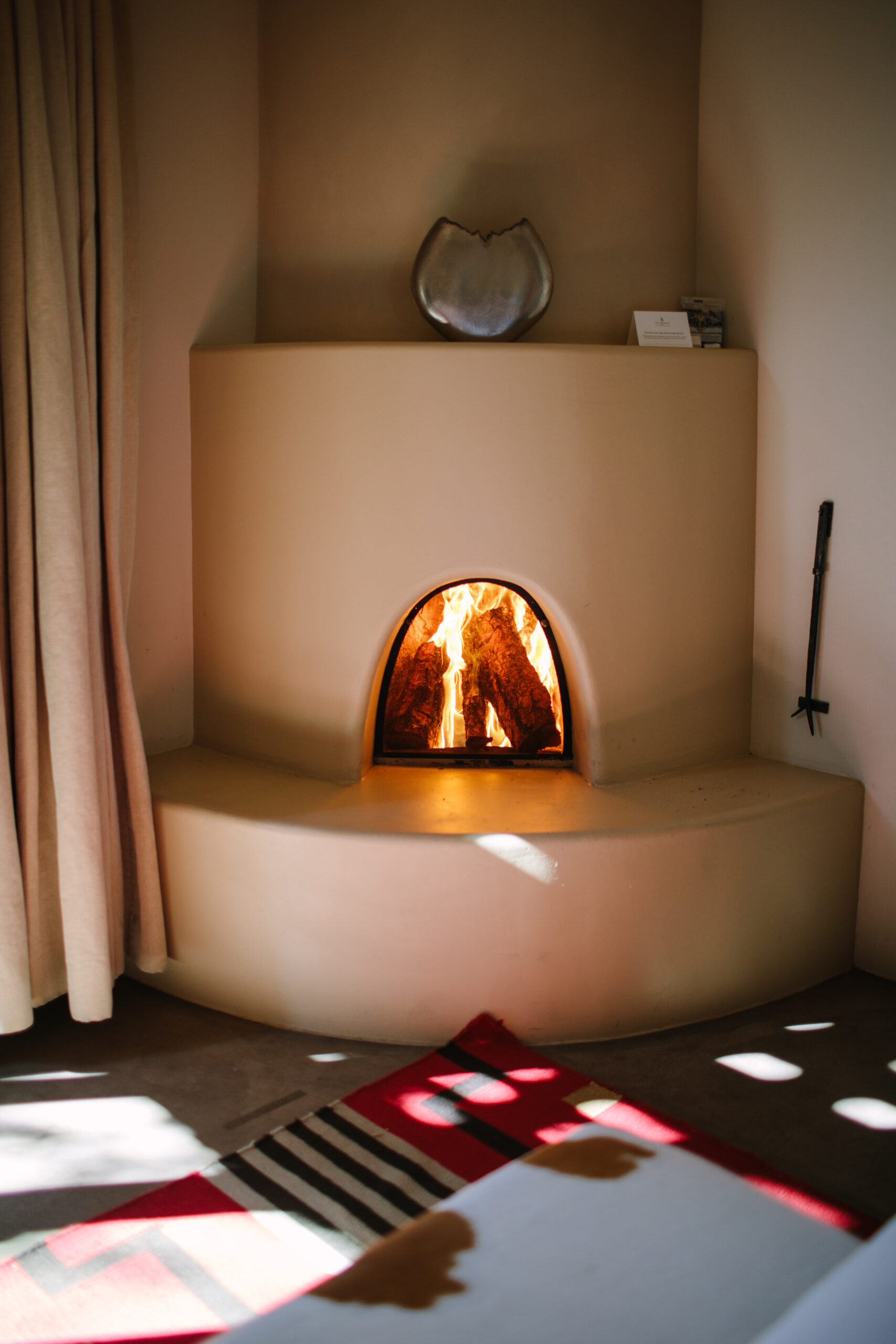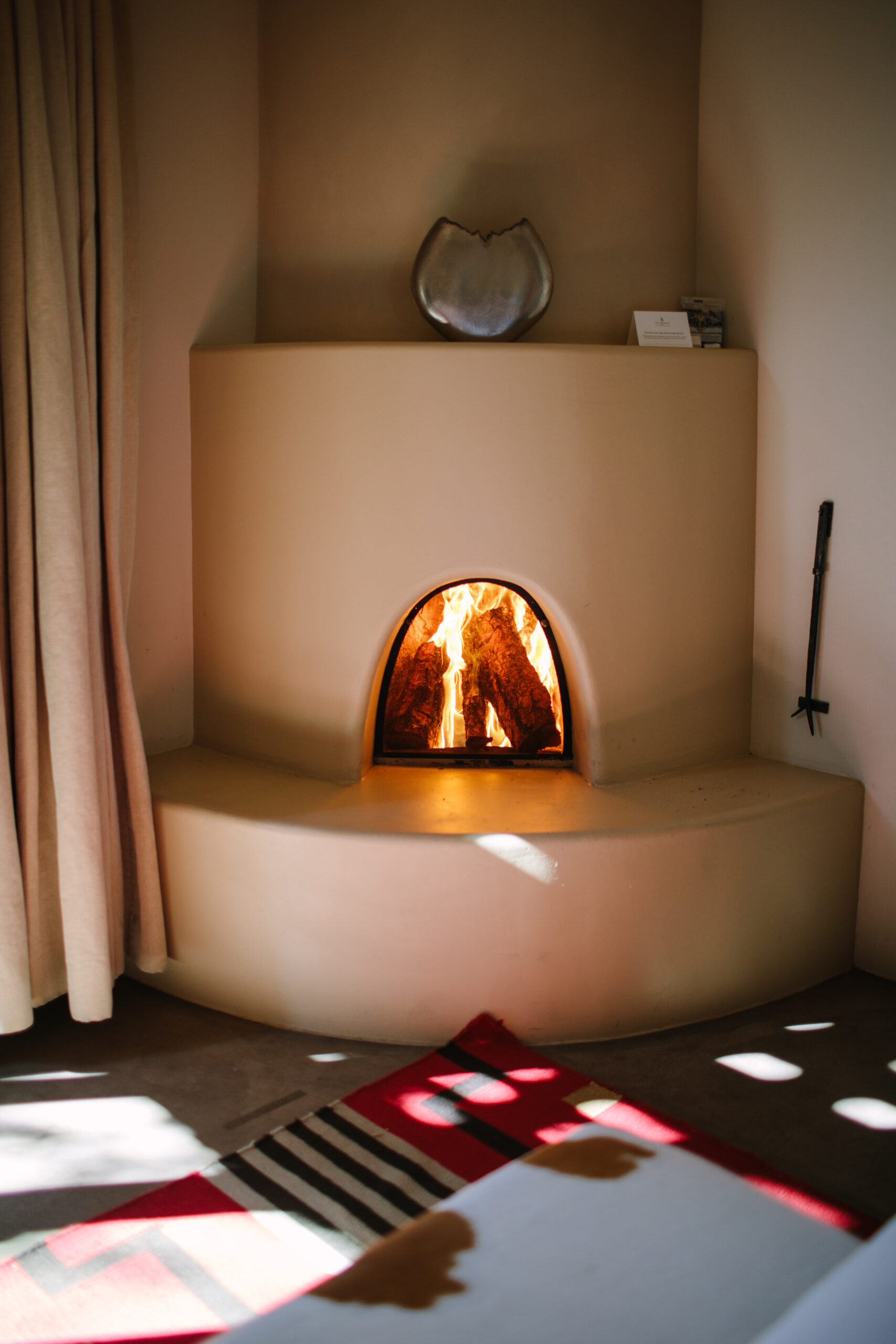 Attending The Fellowship continues to be a catalyst for organizational growth, retention, and accolades. Beyond impact within organizations, leaders across the globe are leaving The Fellowship equipped to see their own careers soar and help those they lead continue to succeed. The impact of this 4-day experience is hard to describe, but know this: registering is the first step to creating lasting cultural change for your organization.
FELLOWS PROMOTED after attending the fellowship
ORGANIZATIONS NAMED ON
BEST PLACE TO WORK LISTS
EMPLOYEES NOW PART OF
CULTURES THAT ARE
TANGIBLY CHANGED
Watch below to see why leaders
across the globe recommend The Fellowship.
FELLOWSHIP 5 Testimonials
FELLOWSHIP 1 TESTIMONIALS
FELLOWSHIP 2 TESTIMONIALS
FELLOWSHIP 3 TESTIMONIALS
FELLOWSHIP 4 TESTIMONIALS
CULTURE IN ACTION CASE STUDY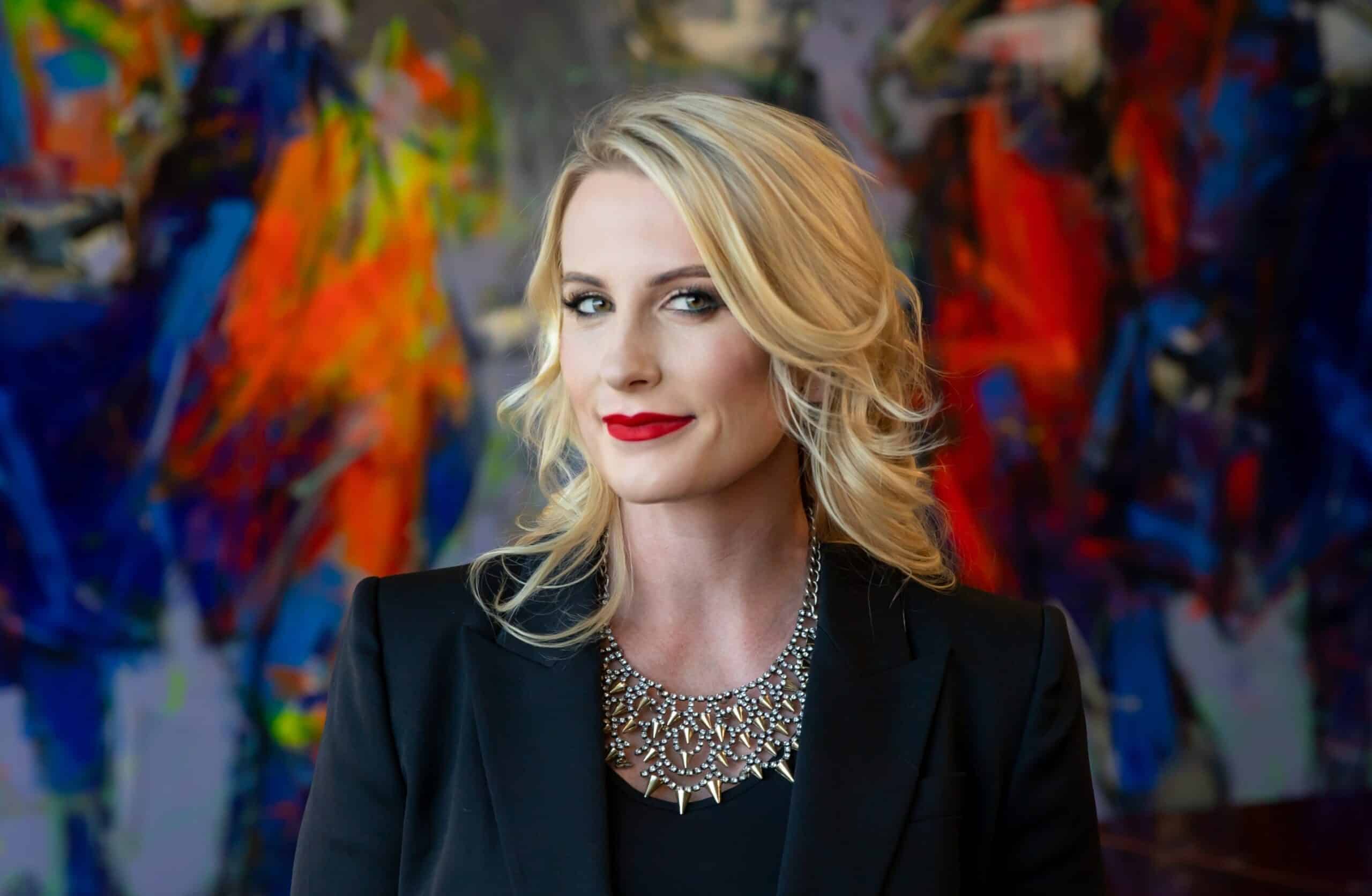 CULTURE IN ACTION CASE STUDY
Kelly Ann Doherty picks up a promotion and several workplace awards on behalf of Mr. Cooper Group following her attendance at The Fellowship in 2018.
Kelly Ann credits her career in culture architecture to her attendance at The Fellowship in 2018. She was always passionate about building her career around people and knew that communicating culture was part of her role as the Chief Communications Officer at Mr. Cooper Group. However, it wasn't until she attended The Fellowship that she saw what a career in building culture could look like. She realized that it wasn't just her responsibility to communicate culture, but she could become a culture architect and design and build the culture Mr. Cooper Group was longing for.
"People in organizations across the world are focused on building customer journey maps. For the first time at The Fellowship, I saw a way to build a culture blueprint for our team members, and I knew I wanted to lead our culture efforts. Our culture blueprint has not only dramatically impacted our team member experience but has directly translated into the way we care for customers," Kelly Ann said.
Mr. Cooper's CEO, Jay Bray, fully endorsed her attendance at The Fellowship and was eager to hear what she learned upon her return from the 2018 event in Santa Fe. However, Jay never imagined what Kelly Ann would come back with. She had put together a full presentation complete with the culture blueprint from The Fellowship along with ways that she thought their organizational culture could change for the better. Following that conversation, Kelly Ann was promoted to Chief People and Communications Officer.
"I'm so grateful for Jay's belief in me. While human resources wasn't in my background, he put his faith in me because he knew I wanted to put our people first. At The Fellowship, I realized HR is not just about the process and the policy. More than anything, the HR team are the champions of culture. Now, I'm responsible for caring for team members in the same way our customer care representatives are responsible for our customers. I want everyone who works  in a people-focused or communications role to know that they can and should be cheerleaders for their organization's cheerleaders, champions for their organization's champions, and challengers to their organization's challengers," Kelly Ann said.
The proof of Kelly Ann and her team's work is in the results. Not only was Kelly Ann promoted to Chief People & Communications Officer within six months of presenting her culture architecture presentation, but Mr. Cooper Group has now been named a Great Place to Work four years in a row, seen a 14 point increase in their Great Place To Work survey scores, and was most recently named a Best Workplace in Texas by Fortune Magazine and included on Forbes' Best Employers for Women list.
"Culture can sometimes feel so big it's hard to wrap your arms around it, but you don't have to do everything at once. Ask your people what they want  and start by attacking the areas that will have a high impact at a low cost to your organization," said Kelly Ann.
Kelly Ann continued by saying "What is different about The Fellowship is how action-oriented the programming is. You won't just walk away feeling good. This is an experience that gives you a plan to turn what you learn into meaningful change for your organization."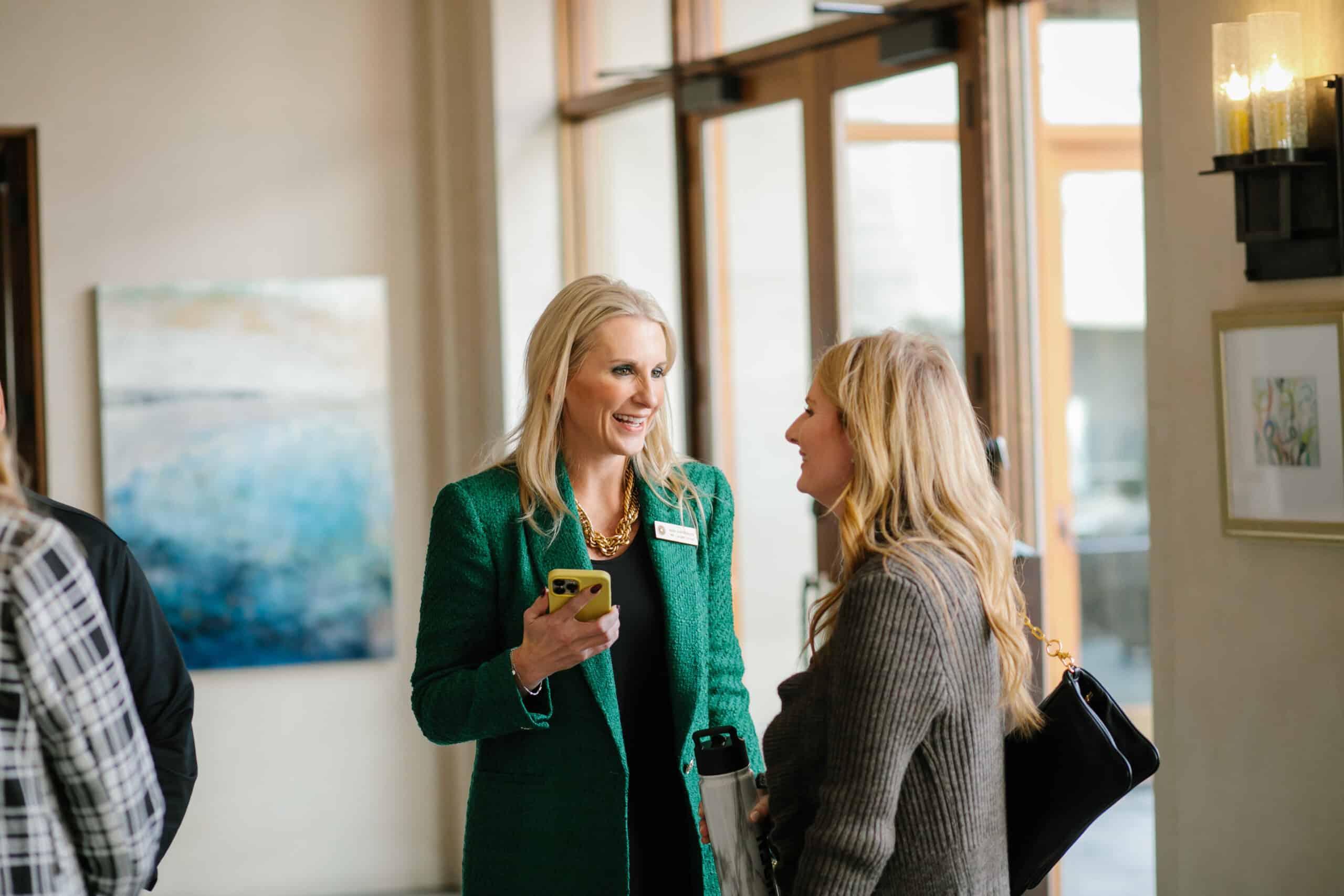 By the way, that wasn't the last promotion for Kelly Ann. She is now EVP and Chief Administrative Officer for Mr. Cooper Group, adding Brand Marketing and Customer Relations (among others) to her leadership responsibilities.
We are thrilled that Kelly Ann Doherty will join us at The Fellowship again this year to serve as host and emcee. Be sure to find her at The Fellowship to ask her CEOs need to hear in order to buy into culture change, about the cross-departmental improvements they've seen since investing in culture, and how Mr. Cooper Group has navigated making decisions to build a company team members love working for, investors love investing in, and customers love doing business with.
Join the Network of Fellows
There is a long list of Fellows whose organizational cultures are forever marked by their time in Santa Fe. This collective of leaders is on the cutting edge of consciously driving culture transformation and we hope you'll join this incredible group by registering to attend The Fellowship.
FELLOWSHIP III HIGHLIGHTS
PAST FELLOWSHIP HIGHLIGHTS