EXCLUSIVE EXPERIENCE FOR ALUMNI OF THE FELLOWSHIP DESIGNED TO MAKE A SPACE FOR CONNECTING WITH OTHER FELLOWS, COLLABORATION, COACHING, AND LEARNING BEST PRACTICES FROM CULTURE LEADERS IN OTHER SECTORS
APRIL 26-28, 2023
ATLANTA, GA
GATHER WITH YOUR FELLOW CULTURE BUILDERS ONCE AGAIN
The Fellowship in Santa Fe is only the beginning. Gather is an event designed for Fellows to continue on their culture building journey in an intimate setting with the support of their peers and Fellowship Coaches.
Gather 2023 will take place in Atlanta, GA from April 26-28, 2023. Our time together will consist of memorable experiences, impactful speakers (including some returning favorites), facilitated peer-to-peer learning, one-on-one coaching, and more. Attendees have the opportunity to utilize a special rate to stay at the Epicurean Atlanta or have the option to make their own overnight accommodations.
Below is a glimpse of what you can expect at Gather 2023.
Relive the sights and sounds from Gather 2020
MEET YOUR GATHER 2023 PIONEERS & COACHES
DAY 1 — WEDNESDAY, APRIL 26
Gather will begin with a kick-off session at 3:30 pm ET on Wednesday. Attendees will have the opportunity to reconnect with Fellow Alumni, including meeting those from other classes as they share about their culture work and begin to learn from one another. A special dinner event will feature a guest speaker who will share current best practices from their hands-on experience as a leading culture builder.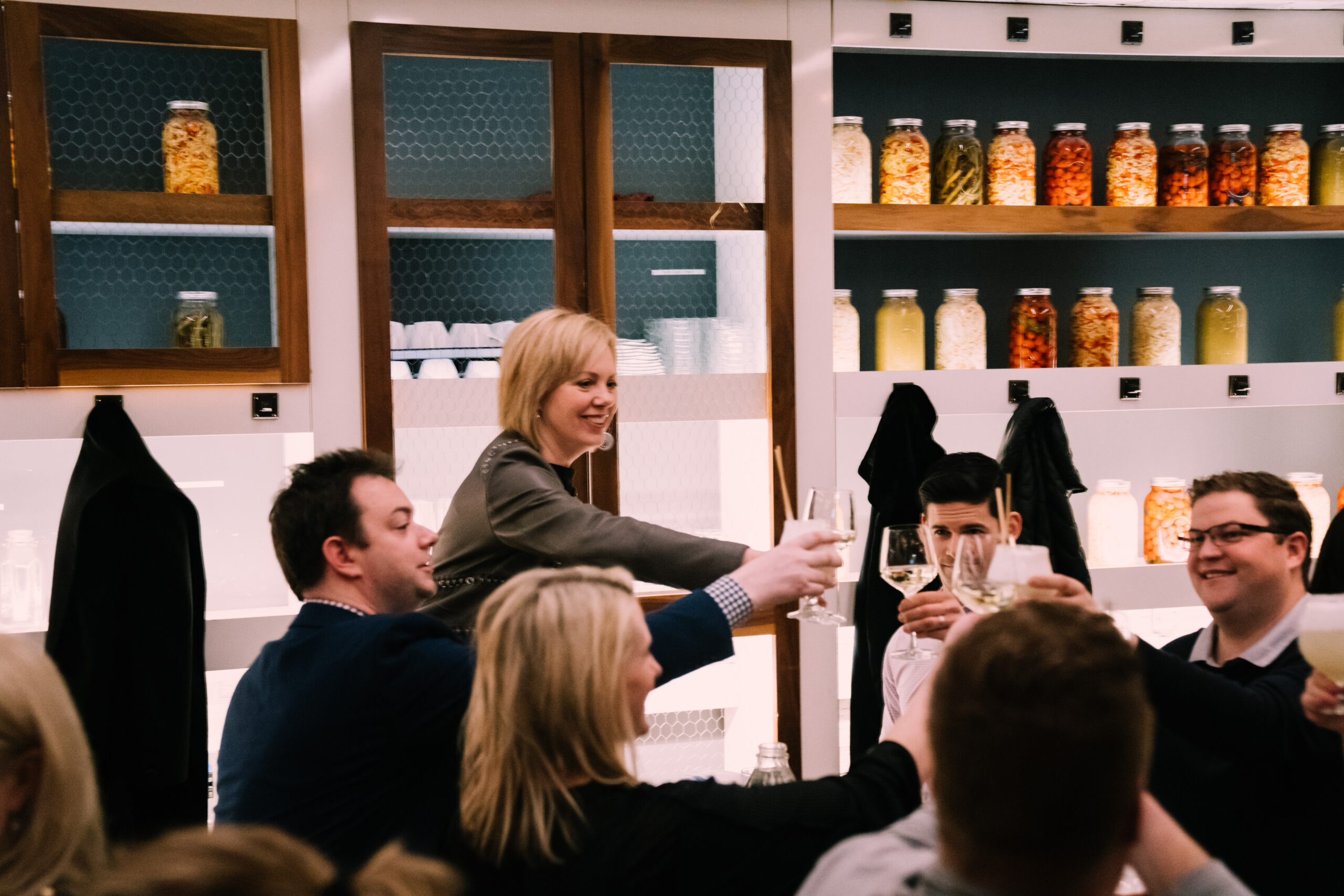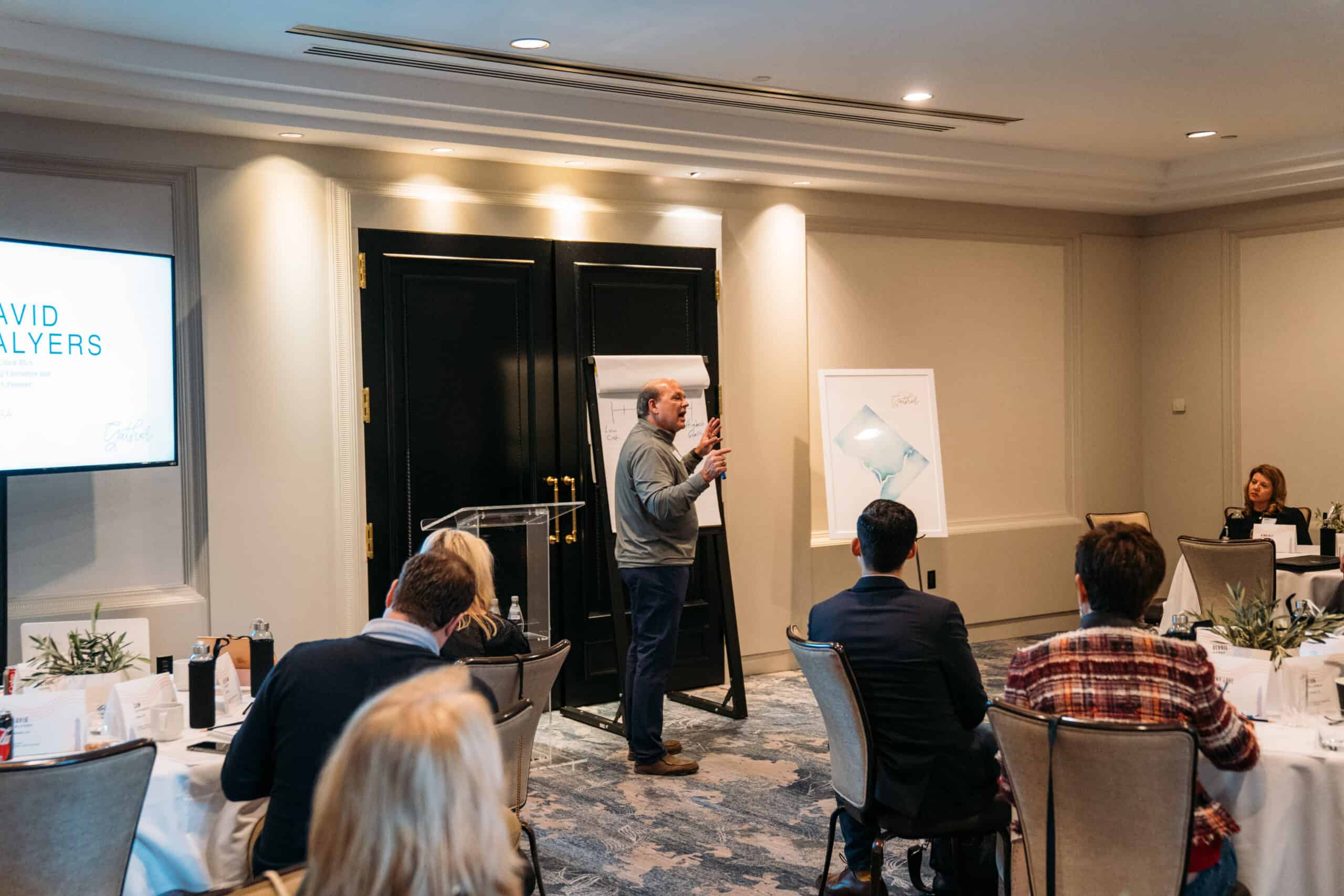 DAY 2 — THURSDAY, APRIL 27
The second day of Gather will be a robust time of learning beginning with a guest speaker on the timely topic of innovation. Then returning as a Coach is Culture Pioneer, Chick-fil-A legend, and Fellowship favorite, David Salyers! In addition to speaking and participating in Q&A, David will be taking Gather attendees on an exclusive tour of the Chick-fil-A corporate campus and innovation center, where participants will also hear from a variety of Chick-fil-A leaders. Teryluz Andreu, Axialent Partner and Culture Expert, will also be returning to facilitate interactive workshops with peer-to-peer learning and help put what we learn into practice. Thursday evening's dinner will be a special offsite with time to celebrate all that the attending Fellows have accomplished and hear from another Atlanta culture legend.
The final morning of Gather will focus around action planning for the next steps in attendees' culture building work and feature a surprise tour experience. The program will wrap by late morning to provide attendees with ample time to travel home for the weekend!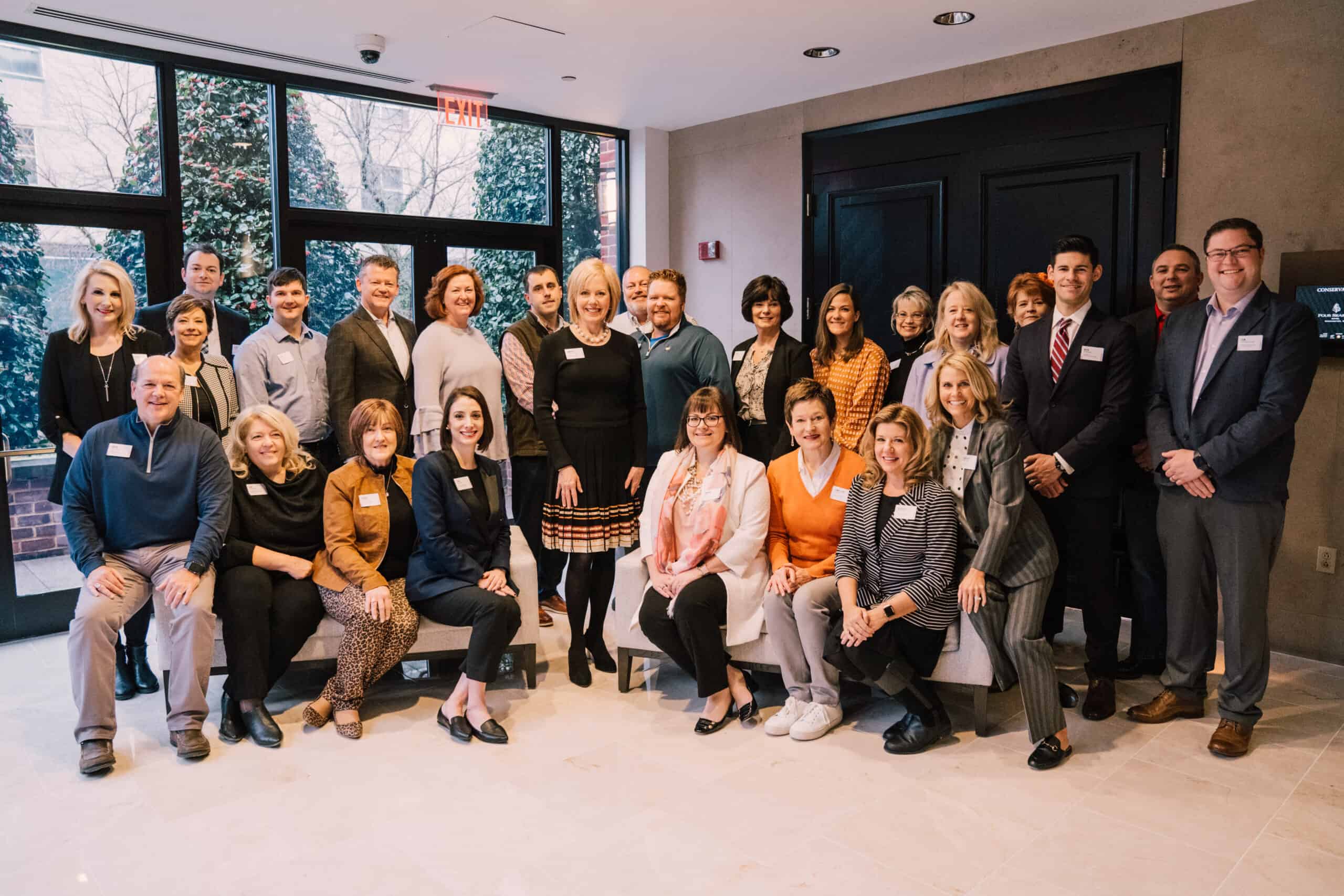 UNIQUE OPPORTUNITY FOR FELLOWS
As we all know, culture isn't a faucet you can turn on and off. It requires constant nourishment- both for the organization AND the leader. Gather is a chance to not only continue to take strides in creating the culture of your dreams, but to invest in the personal and leadership development that's required to make that a reality.
Be sure to join us in Atlanta for:
Keynotes and Q&A with guest speakers on timely topics such as innovation and the future of work 
VIP city-specific learning experiences not available to the general public including a tour of the Chick-fil-A headquarters 
Facilitation from Axialent Partner and Culture Expert, TeryLuz Andreu
Ample opportunity for peer-to-peer learning and networking 
One-to-one coaching from Fellowship Mentors
Registration fee includes all event activities and meals beginning with a cocktail hour on Wednesday through breakfast on Friday; lodging is the responsibility of attendees.
EARLY BIRD +
NON-PROFIT/CIVIC RATE
(valid through February 15, 2023)
(beginning February 16, 2023)
OPTIONAL ACCOMMODATIONS
AT EPICUREAN
(Attendees have the option to book at Epicurean Atlanta utilizing a special link, or to make their own arrangements for accommodations)
READY TO JOIN FELLOW ALUMNI AT GATHER 2023?